EXPERIENCE
Since 1956, Caston has been serving the drywall and plastering needs of Southern California.

"The Stonegate Elementary Project has been deemed a huge success by both C.W. Driver and the Irvine Unified School District. These accolades are due in large part to Caston's excellence on the job. Your office and field stood out as one of the best Contractors. Period. Please accept my personal thanks and realize my gratitude for your outstanding performance. Your field and foreman were an absolute pleasure to deal with. Thank you for your diligence and craftsmanship on the project – it was professional and exemplifies your firm's commitment to quality." – C.W. Driver
INTEGRITY
Specializing in healthcare and public works projects, we have earned a reputation for quality and integrity that is second to none.

"Caston has done a great job on this project, not only the scope of work was performed with no injuries but ahead of time. The building looks amazing. Kudos to you all." – Kaiser Permanente
CAPABILITIES
We offer a full range of in-house solutions to the growing needs of California's diverse and complex construction market.
"Your team always performs and exceeds expectations. Dave and I never worry when we have Caston on our projects. Thank you for being a valued partner with Erickson-Hall. We appreciate the kind words and look forward to a continuing working relationship with Caston." – Erickson Hall Construction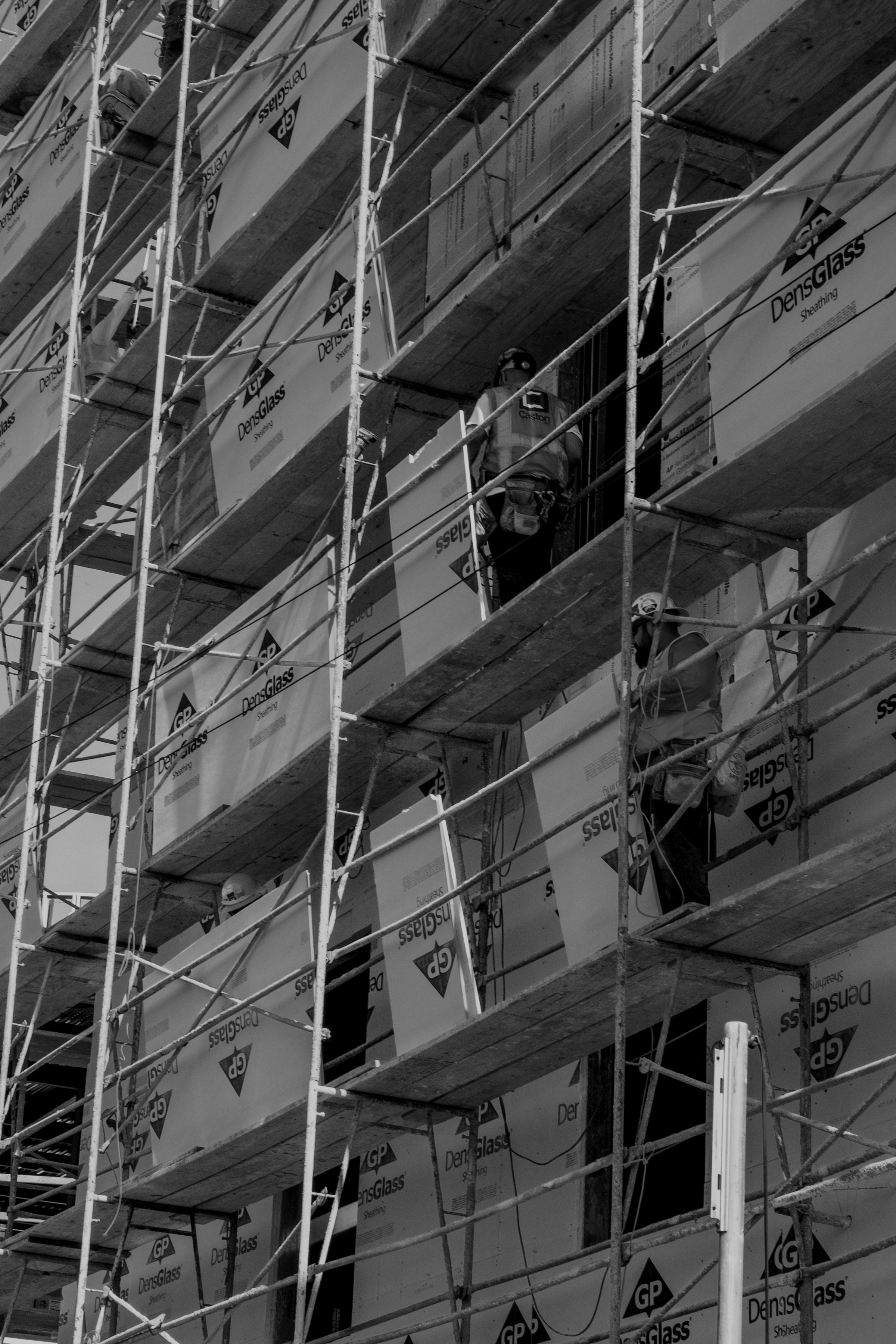 DIVERSE
We don't say "no." From rough carpentry to stone veneer to burn room fireproof tiling, Caston has the experience and skill to perform almost any trade in any circumstance to better serve our customers.

"Your firm is honest, intelligent and hard-working and it has been a real pleasure to work with everyone in your company. Thanks for a first rate experience." – DLR Group Architects